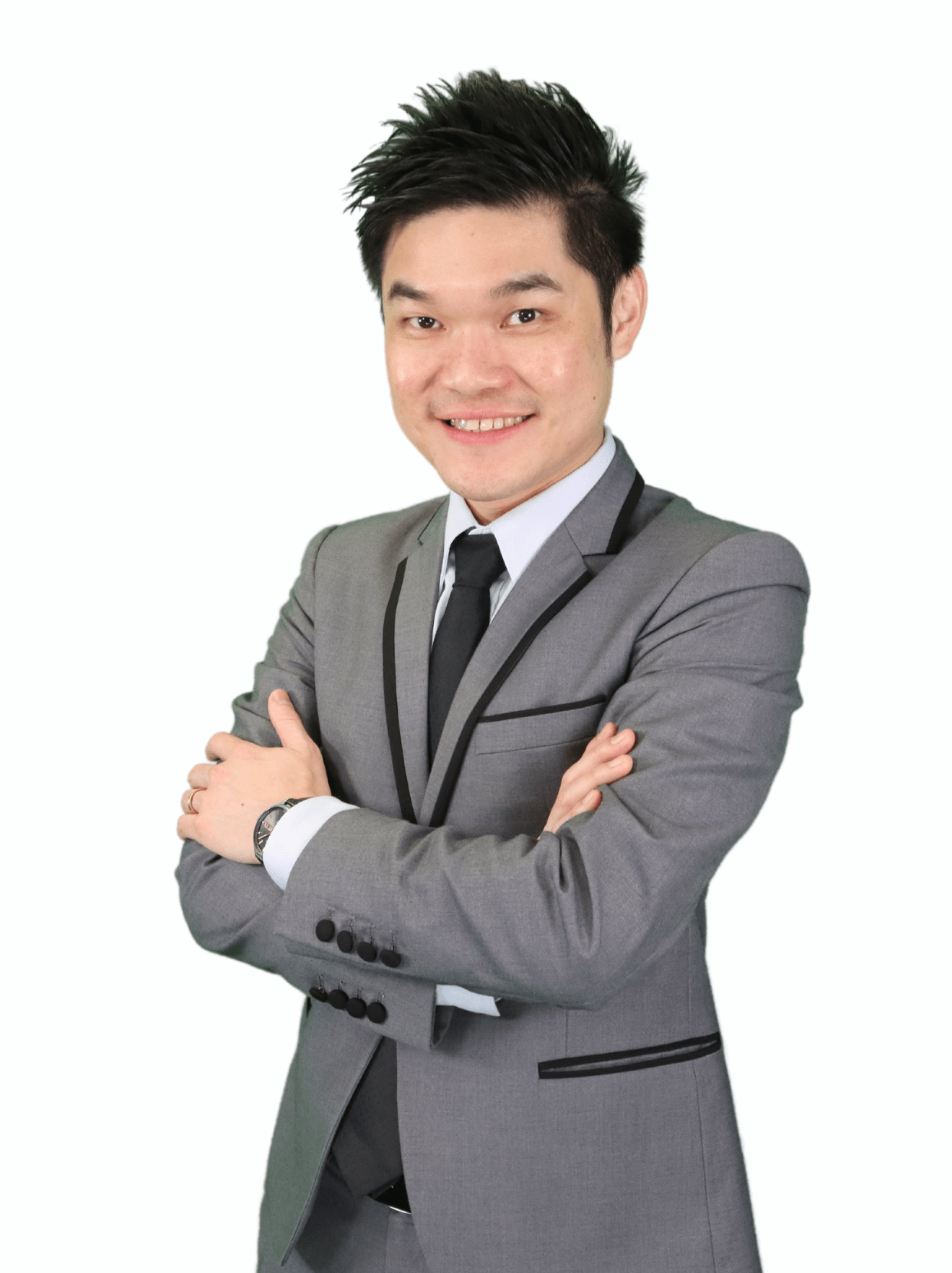 Zen Chow Teik Him
BBusCom (Monash), CPA (Aust.), C.A. (M), FCTIM, CTP
Tax Executive Director and Tax Practice Leader in YYC Group
Qualifications:
Licensed Tax Agent recognised by the Inland Revenue Board of Malaysia (IRBM) and Ministry of Finance (MOF)
Licensed GST Agent recognised by Royal Malaysian Customs Department (RMCD) & MOF
Member (Chartered Accountant) of the Malaysian Institute of Accountants (MIA)
Council Member of the Chartered Tax Institute of Malaysia (CTIM) and Chairman of the Public Practice Committee
Zen has been involved in the tax compliance and tax advisory work for more than 17 years in various industries ranging from manufacturing, trading, education, investment holding, forestation, agriculture, foundation, association and trade union.
Active in giving tax related talks and seminars such as budget talk and tax updates seminar.
Frequently invited by media such as Bernama, TV2, 8TV, 988, BFM, Melody FM and AiFM to share tax topics.
Topics of expertise include company & personal tax planning, tax investigation, Malaysian annual budget analysis, latest tax developments and other tax related topics.