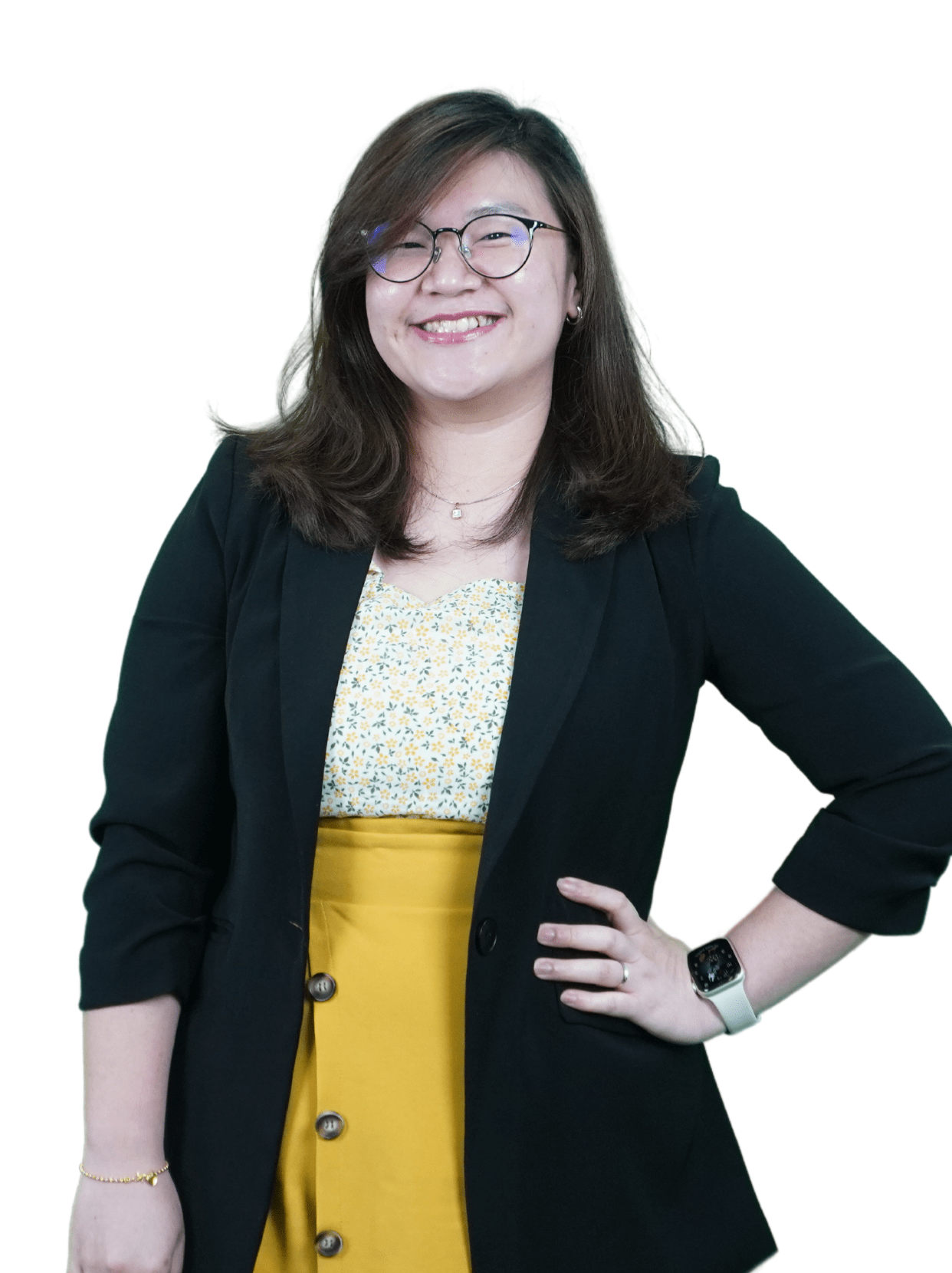 Tifannyz Yap Lee Yee
BSc (Hons) Accounting
YYC Tax Expert
Qualifications:
Has over 9 years of experience in accounting and taxation, including income tax, indirect tax, and transfer pricing.
She is experienced in relation to coordination of tax authorities.
She is also involved in tax compliance businesses in various industries, including trading, investment holding, real estate developers, etc.
She has assisted clients in various transfer pricing transactions, including preparing simplified and full transfer pricing documents.