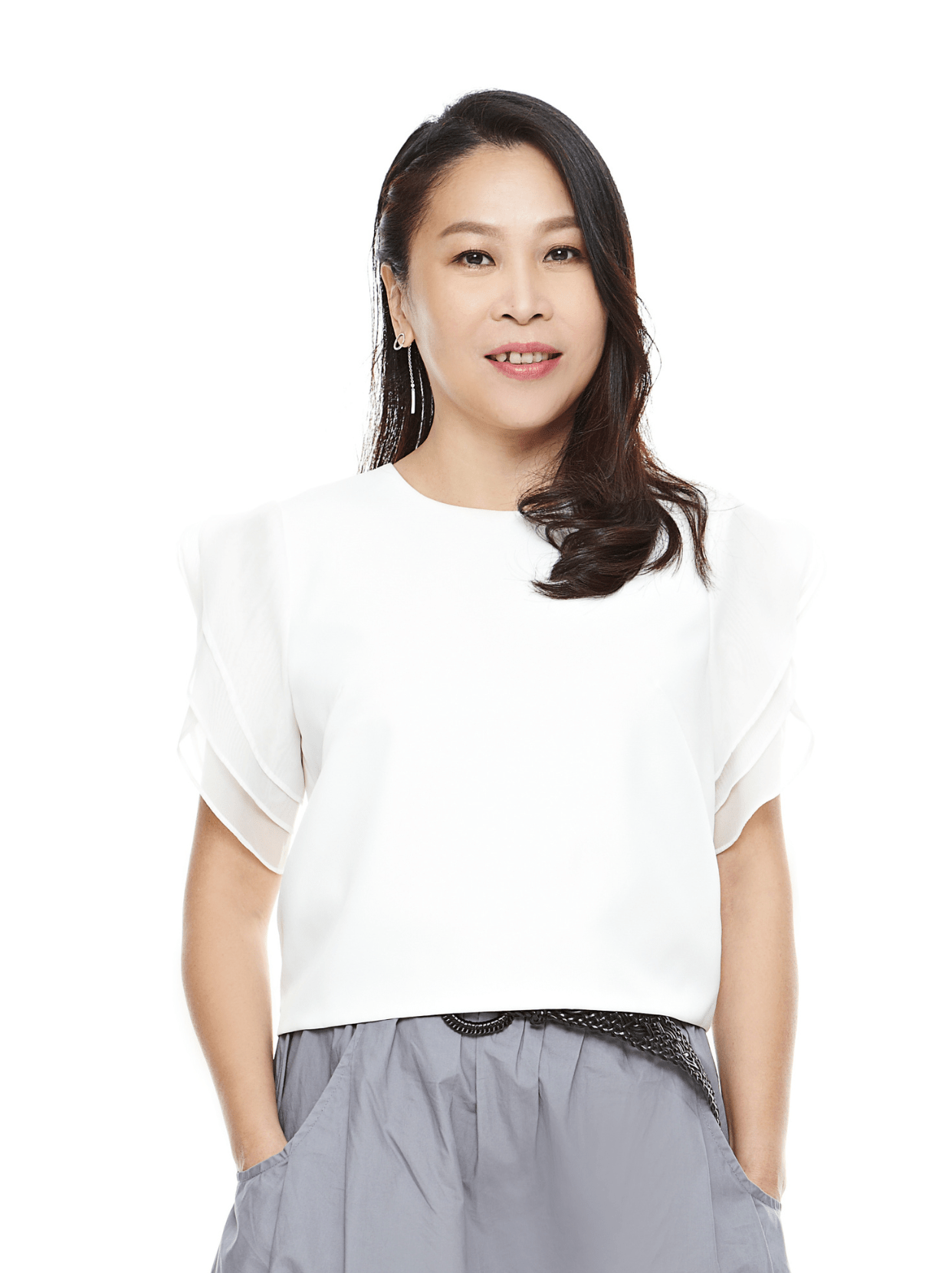 Ms Chew Lei Ngoh
LCCI (Goon International College), Bible College Of Malaysia (BCM)
Director, Training & Development
Qualifications:
Has been involved in tax compliance for more than 25 years in various industries.
Over 25 years of hands-on experience in tax and accounting finance in various industries, acknowledging SME challenges, identifying issues, providing consulting and proposing solutions to stockholders including personal tax planning and company tax planning.
Helping multiple entrepreneurs in Income Tax Compliance, preparation of income tax computation, supporting schedules and submission of returns, assistance in estimating chargeable income for submission to IRB for each year of assessment, and assistance in applying for a new or requesting for a revision of clients' existing monthly instalment scheme.
Dealing with correspondence and communicating on your behalf with IRB to reach finalization and mutual agreement in respect of clients' income tax affairs.
Recently involved in internal personal development and technical trainings for YYCians.
Active in giving talks such as Capital Statement, Form E, Form CP, Form TP, Personal Tax related topics and Accounting.