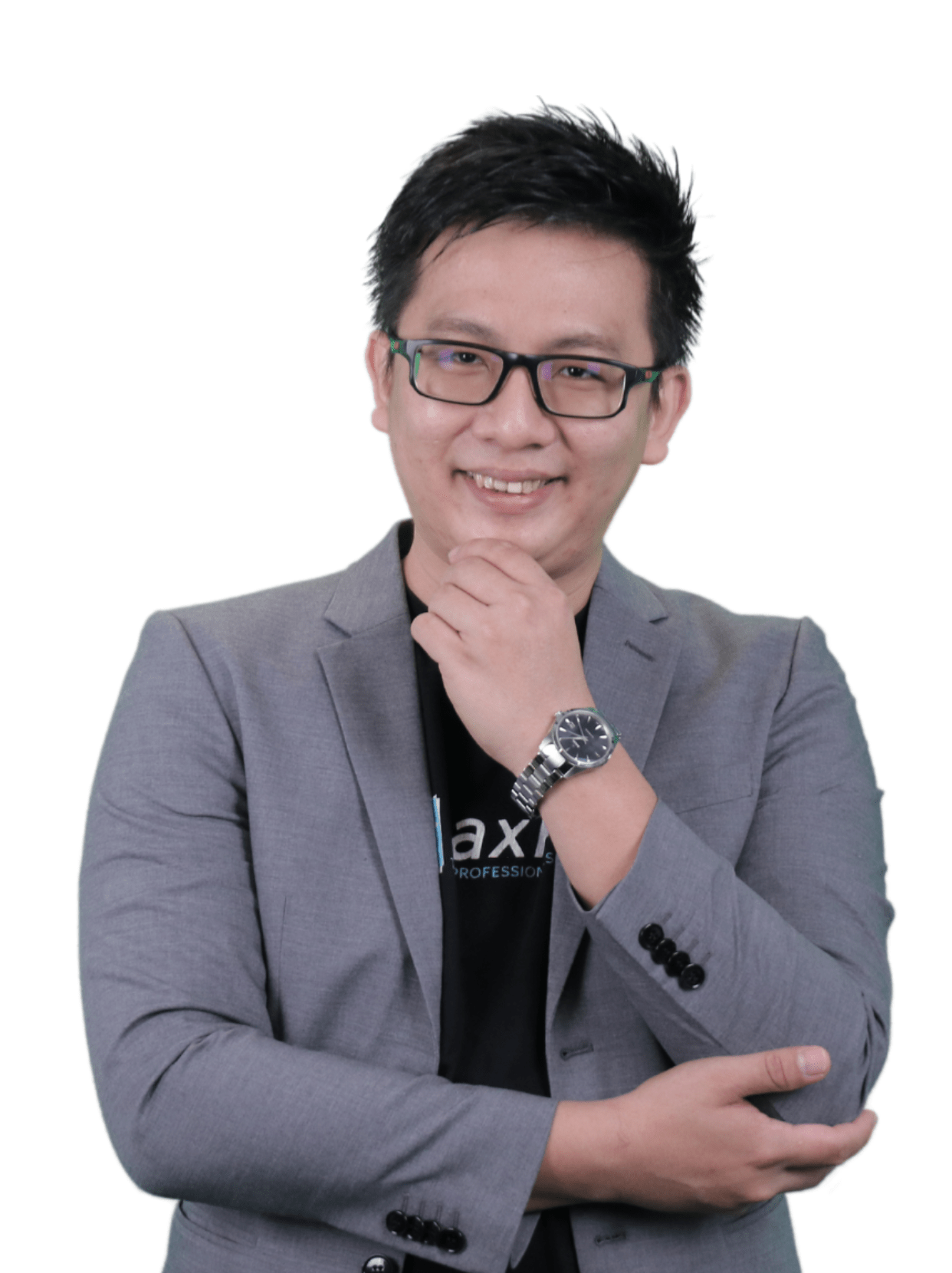 Jinhson Kwong Kien Onn
ACTIM, CTP
YYC Tax Expert
Qualifications:
Associate Member of the Chartered Tax Institute of Malaysia (CTIM).
Licensed tax agent certified by the Inland Revenue Board of Malaysia (IRBM) and Ministry of Finance (MOF)
Licensed GST Agent recognised by Royal Malaysian Customs Department (RMCD) & MOF
Jinhson has over 10 years of professional tax experience and now he is a Tax Expert in YYC.
He has assisted large and small corporate clients, from which he has accumulated extensive tax knowledge and rich experience in various industries, including manufacturing, trading, retail, education, franchisees, investment holdings, investment operations, associations, trade unions, service businesses, etc.
Now, he is also a qualified consultant and training instructor certified by HRD Corp in Malaysia.