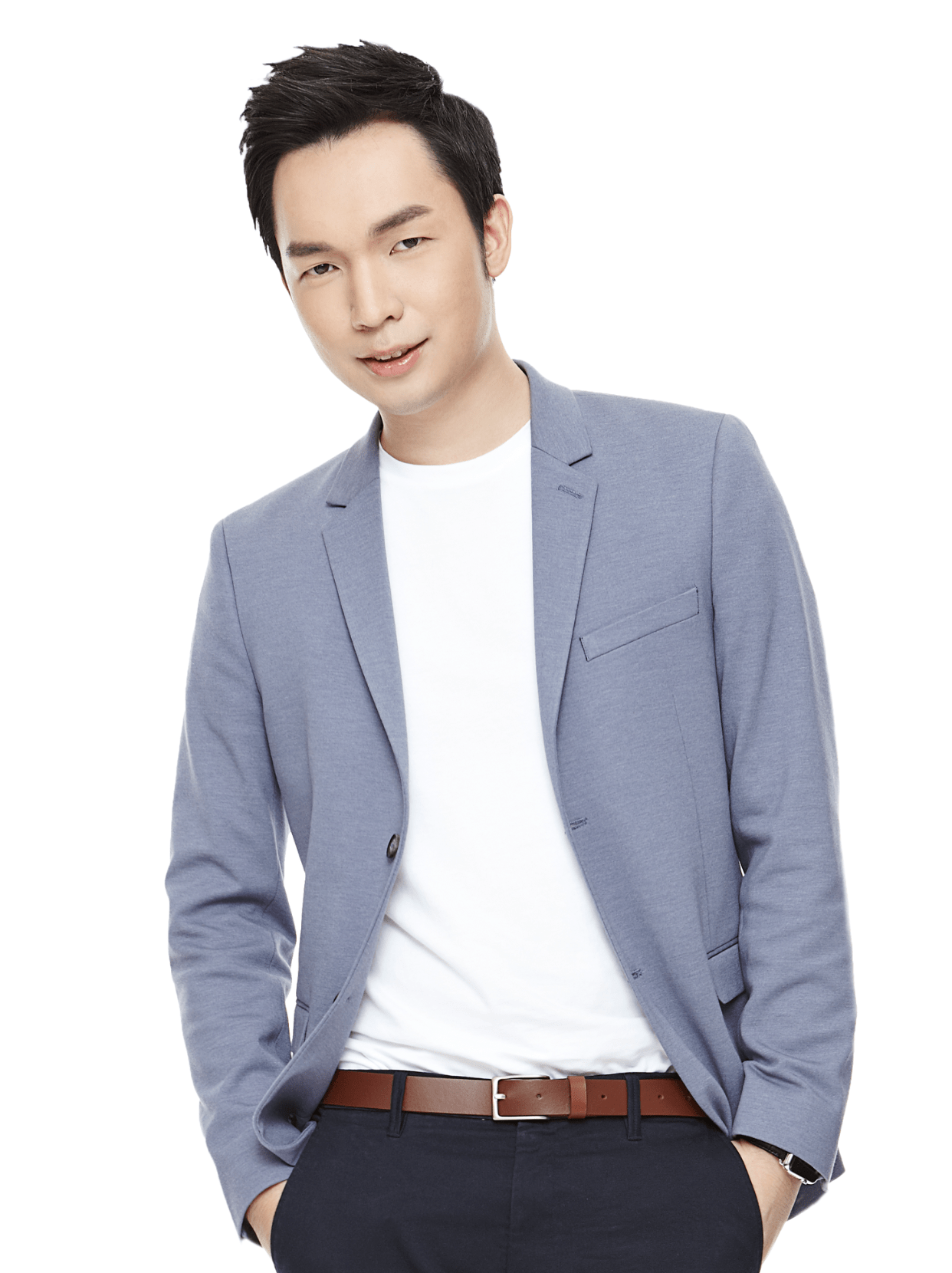 Goh Hen Yee
Association of Chartered Certified Accountants (ACCA) diploma certification, licensed C.A.(M) Malaysia Chartered Accountant
Executive Director of YYC Johor
Qualifications:
He has over 10 years of senior accounting and taxation experience.
Association of Chartered Certified Accountants (ACCA) diploma certification
Licensed C.A.(M) Malaysia Chartered Accountant
Qualified consultant, and trainer certified by HRDC Malaysia
He has helped SMEs in a wide range of industries, including manufacturing, construction, wholesale, trade, and retail.